CHANGE IS GOOD/Fall Blog 2018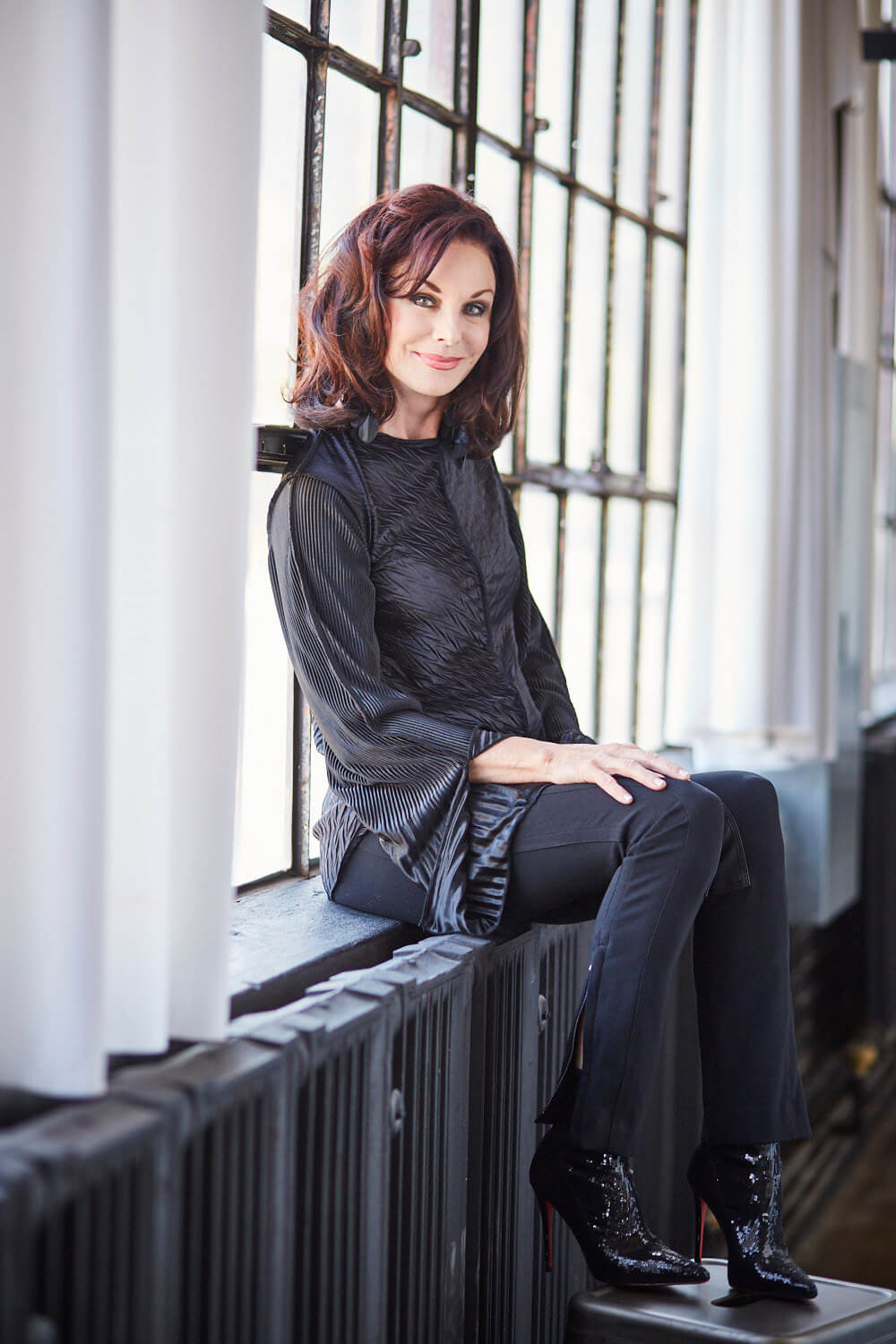 This past summer I had the wonderful opportunity to play at the Marshall County Fairgrounds grandstand in Warren, Minnesota. They invited me to play the early Sunday morning church service for their grand opening weekend. I had no idea what to expect. A church service at a fairground? This would be a first for me.
Tim and I left the day before on Saturday afternoon to make the drive up near Canada. We love doing "gigs" like this as we get out of our routine, drive somewhere unknown where we've never been before, and experience quite a few surprises that we talk about all the way home. We stayed at a local hotel the night before (so that we would be on time for the service the next day). I wondered what to wear for something like this, and ended up selecting a Calvin Klein tangerine "church dress" ($39.99 from TJ Maxx) with matching pumps. When we arrived at the fairground, we opened the car door and I stepped out onto dirt. I immediately wished I had brought my tennis shoes, at least for the load-in, and I eventually changed into flats (that I had in the back seat of our car) and put my pretty pumps up by the piano on the stage.
A forklift was putting a piano up onto the metal stage. It was exciting. About 100 people were already in the grandstand, sitting off to the side, just watching all the fun. I was particularly thrilled that there was a tarp cover over the piano area and I'd play in the shade that morning. It was super hot (and I am so fair-skinned . . . I didn't want to melt in front of a crowd or get sunburned).
Before the worship service began, I was to play thirty minutes of traditional hymns. I love doing this, basically just playing anything that comes to mind, off-the-cuff. I waited quietly off to the side of the stage until it was time to begin. People started filing in, filling up the bleachers. Soon it was packed, about 1500 people . . . all from Minnesota and North Dakota and I couldn't believe it. It was also very surreal because it was so quiet (everyone was silent) for such a big outdoor space.
When I walked up to play, people started to clap. They clapped and clapped. I looked to the crowd and thanked everyone. I was overwhelemed. It was so touching for me. All these people were there to listen to me play hymns. Oh my goodness. God is so great.
After my half hour of prelude music, I got up and the crowd clapped more. The worship band then played, and it was so enjoyable as I sat on the stage right next to the live music (and in front of a demolition derby track . . . seriously). The sermon was presented, and I got up and played in and out of the service for special moments. It was a glorious morning and I couldn't help but to wish there were more opportunities like this every Sunday morning for me to share my gift. (How many grandstands and fairgrounds are there in my neck of the woods?)
After the service, I went under the grandstand to sign CDs and music books. There was quite the line, and about 20 people in there was a woman who asked me to sign her CD. Fans always say the nicest things to me. And I'll never forget what she said to me that day.
"You've changed."
I smiled.
"I've watched you your entire career, for 30 years. And you've changed . . . your energy is different."
Yes ma'am. I have.
There was a long line of people waiting, but in the brief few minutes that we talked she told me she was an "energy specialist," that her full-time career and corporate job was analyzing the basic energy of people.
I confirmed that her new opinion of me was true.
Many of you know that I turned 60 this year. I don't mind the age, really. There's no going back. But I would like to tell you about beautiful change, how it happens over the years and comes into your life. I can now speak from experience. And it's actually quite like a good recipe. There are a few unique and special ingredients to make it all work.
Here is a list of (some of) the secret ingredients for change. Keep in mind, again, this is change for the good. Are you ready?
Here we go.
Grief, heartache, sickness, disappointment, sadness, classic jealously of friends or neighbors, hardships, turmoil, trials and tribulations, isolation, temptations, envy, loneliness, emotional pain, physical pain, suffering, separation, sorrow, and even death of a loved one.
Sounds pretty terrible, doesn't it? But this is how you grow and change. This is how it happens. I know. I am absolutely sure.
I would say that I have learned this. In my early adult years everything was just PERFECT. I think when you're younger, you feel omnipotent. You have it all. But then you experience "hills and valleys." You wake up. And over time, it just happens. You change.
Some days it is tearfully painful. I'd like to share with you how to get through it.
There is only one person to help get you through all of this. Only one (and it's not your best friend, your parents, your spouse, your children, your pastor, your sister or brother. Nope). If you don't know this person, let me introduce you to the one person who you will need . . . the one person who will never let you down. The one person who changes you for the better.
Jesus.
" . . . yea, tho I walk through the valley of the shadow of death, I will fear no evil, for thou art with me. . . "
Ahh. Such a famous scripture.
Now I know this is not a very popular or fashionable "campaign" these days. (I guess I'll never be the Hollywood type.) But I don't care anymore (what people think), and I guess that is part of my beautiful change. Because I know for sure that absolutely nothing else matters. Nothing. All I need is Jesus.
Sure, I admit it. You all know me well enough to know that I love "worldly" pretty things (pretty clothes, a pretty car, my pretty house and all that comes with it), and . . . my beautiful career. But I know in the end, none of this matters.
In the end, just give me Jesus.
Jesus will walk through it all with you. He won't leave you. He'll be your only friend on some days. But you WILL get to the other side of the valley. All the while, holding His hand . .. the hand of our Savior, the hand of my Savior, Jesus Christ. He has saved me . . . and saved me . . . and saved me. Again, and again. What a friend I have in Jesus. All my sins and griefs to bear.
Change? Yes, I do think it shows on me. You can even spot it at the fairgrounds from a grandstand.
Yes ma'am. I have changed.
And I wouldn't change a thing.

P.S. My favorite scripture these days: "That is why, for Christ's sake, I delight in weaknesses, in insults, in hardships, in persecutions, in difficulties. For when I am weak, then I am strong." (II Corinthians 12:10)
P.S.S. Photos below: forklifting the piano to the stage with Don Langlie from Popplers Music (from Grand Forks, ND). Next is pastor Gary Barrett (middle) and helper Rick Smith from the church. Photo below this is of the crowd in the grandstand that day during the praise and worship service with the band. I snapped a quick photo. Be sure to check out that handsome guy in the blue suit looking at me.
P.S.S.S. Speaking of which. Tim has changed too.