A VIRTUAL EASTER CONCERT WITH LORIE LINE
CLICK HERE TO PURCHASE THE CONCERT LINK
CLICK HERE TO PREVIEW THE CONCERT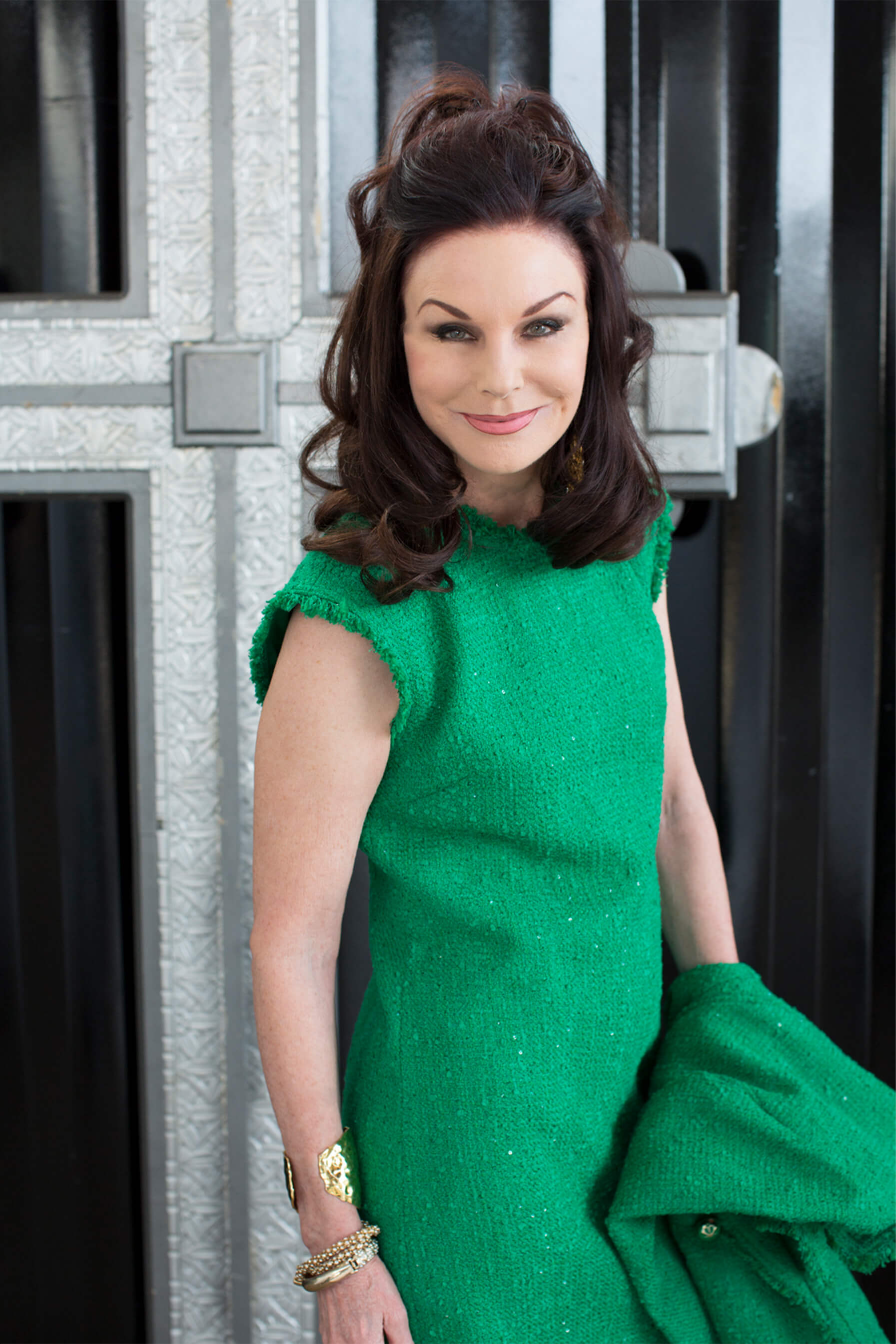 CONCERT WILL FEATURE THESE SONGS
Blessings
Blessed Assurance (Jesus Is Mine)
10,000 Reasons (Bless The Lord O My Soul)
The Old Rugged Cross
Amazing Grace (My Chains Are Gone)
featuring vocalist Maddie Olsem
I Will Rise (When He Calls My Name)
What A Beautiful Name
Christ Arose (Lo, In The Grave He Lay)
featuring vocalist Maddie Olsem
Dear Fans,
Please join me April 4th, 11:00 AM Central, for an Easter Sunday Morning Virtual Concert with Lorie Line. I will be playing brand new music from my new release The Heritage Collection, Volume Nine (Contemporary Christian Favorites) as well as some of my all-time favorite traditional hymns that I still love to this day. Maddie will sing again, and Tim will share an inspirational passage of scripture.
The price is $30 for a concert link. Once you purchase a ticket, your link will be emailed to you and the concert will go live Sunday morning, April 4th, 11:00 AM Central. This is a one-time fee and you can play the concert as many times as you like, on any day, until Sunday, April 25th.
You can also order a virtual concert ticket for your loved ones as a gift. All you have to do is fill in their name, address and email address under SHIP TO and it will automatically be emailed to them. (You can also send an inspiring personal gift message). They can then click on the link in their home on their own computer on Easter Sunday morning and view the show any day, any time until Sunday, April 25th.
So gather your loved ones and plan now to celebrate our risen Savior with me around the piano in my home.
I look forward to spending Easter Sunday morning with you.