CHRISTMAS WITH LORIE LINE 2021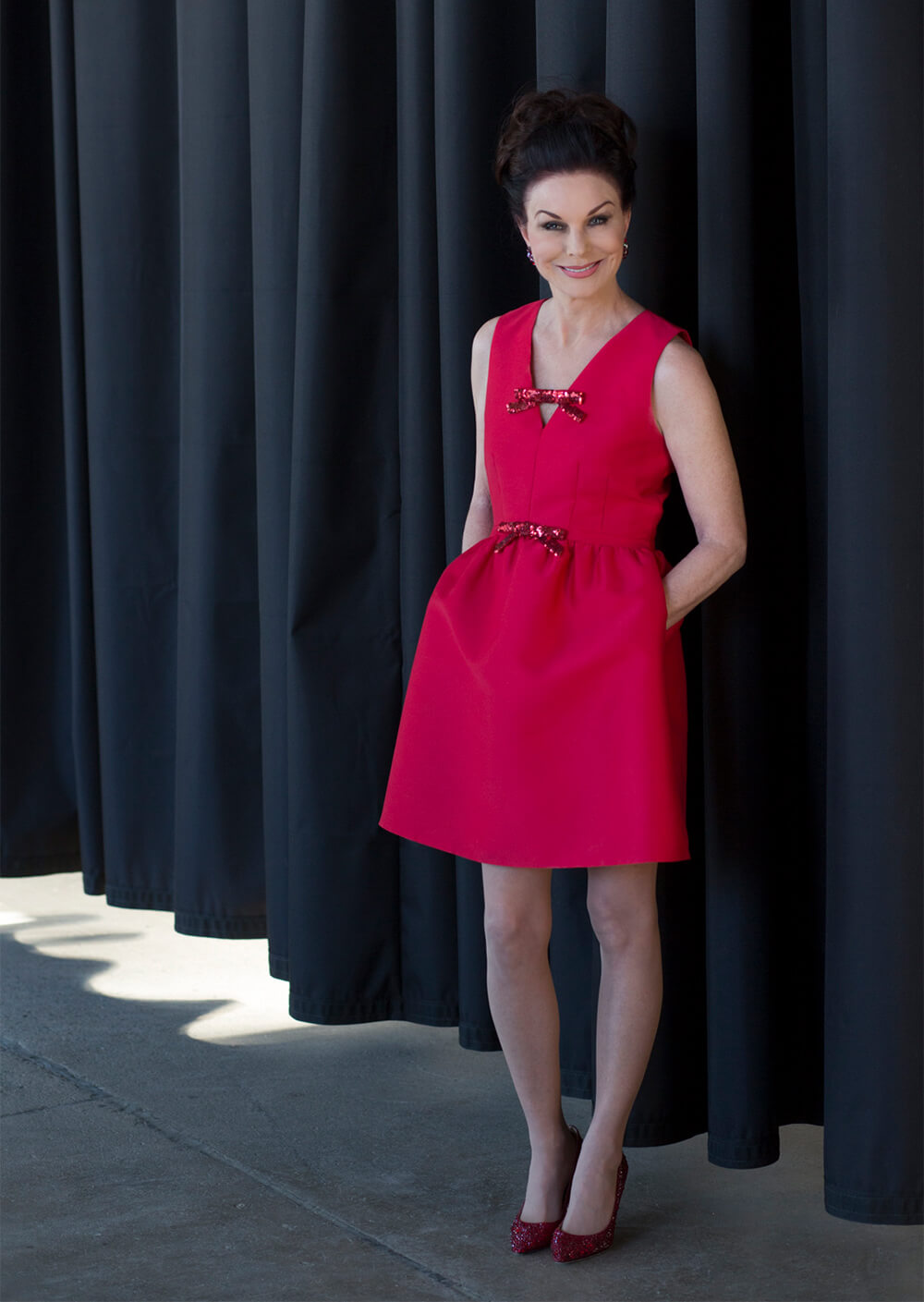 I'm so excited to tour this year!! Whoo hoo!!! Yes, I'm coming, and for the first time ever I am performing all by myself for my first solo piano Christmas tour (I TRIED last year!!). This sentimental and very personal show just might be your all-time favorite as I reinvent myself on the stage one more time in my career.
With an all-new set, show and format, this year celebrates my 32nd year of touring.
The Lorie Line holiday show has become an institution for families and Christmas music lovers all over the country. So make plans now to celebrate the true meaning of Christmas in an intimate setting with just me!!!! (and Maddie Olsem, special featured vocalist) and my concert grand piano which always takes center stage.
Show is appropriate for the entire family (kids ages 4 and up). However, this year due to continued COVID-19 concerns and possible restrictions, we are keeping it safe and simple and passing on
The Twelve Days Of Christmas
with the children and Santa. The evening shows will run an hour and a half, with a start time of 7:00 PM and no intermission. Afternoon matinees will be the same, with a start time of 3:00 PM.
If you have tickets from last year and are applying them to this year's show, we will be in touch shortly and will be sending you VIP tickets for this year's show. Thank you so much for all your support.
I look forward to celebrating and sharing Christmas with you this year when I come to your town!

STILL SCHEDULING PINE CITY, CEDAR FALLS, FAIRMONT, NEW RICHMOND, AND ROCHESTER!