THE SECRET INGREDIENT IN A HAPPY AND SUCCESSFUL MARRIAGE/Summer Blog 2021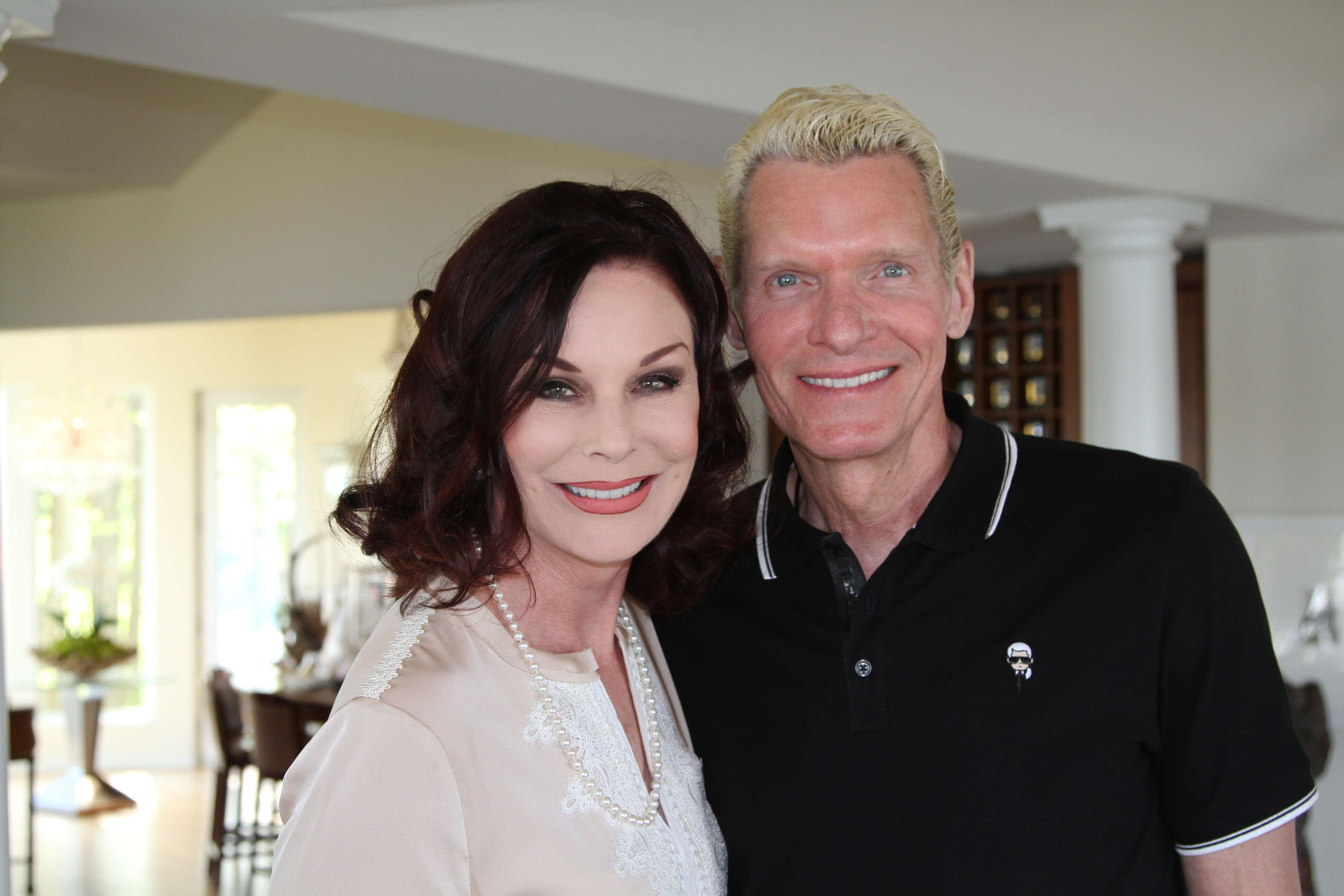 I started to think about writing this blog upon hearing that Bill and Melinda Gates were divorcing after 27 years. Initially I was in disbelief. How could one of the richest and most powerful and successful couples in the whole world be so unhappy that they would end a perfectly good marriage? But almost 30 years into it (a significant investment of time), they were calling it "quits."
What was the problem? They certainly did not have the typical stress that we all go through day-to-day. They had it all . . . yachts, planes (jets), fancy cars, fancy clothes, drivers, cooks, multiple houses, elaborate vacations, gardeners, housekeepers, money managers, personal assistants, legal teams, accountants, three beautiful children (who went to the finest schools of their choice) and friends in high places (including Presidents!). They had their health. How could they wake up one day and look at each other and say "this is not enough. I want something more. I want something different." They had absolutely EVERYTHING!
Everything . . . everything but the secret ingredient.
Some of my closer friends have asked me over the years to share my "tips" on having a happy marriage. They look at Tim and me and say "we want that!" I want to confess that not every day in our 35-year marriage has been happy.
Like most couples, we have been through a lot. We work closely together every day (our desks are right next to each other . . . or we are on a tour bus) and we have built a fabulous business with fabulous fans that we love. Some years have been wonderful and other years heartbreaking. We've raised two adopted children. Some of those days have been so joyful and full of pride, glorious and happy, other days the saddest in our life. Like all of you, we deal with family dynamics and some days we are encouraged . . . other days discouraged.
But I must say, it has been the hard years and hard times that made us start looking for the secret ingredient. We didn't know specifically what it was, we just knew there was something more out there and we had to have it.
We eventually found it.
One day, after looking for years and years, it just came to us. And the interesting part of our story is that it came to both of us at the exact same moment in our life. BAM! We figured it out!
I honestly don't think we said anything to each other about it. We just knew.
The secret ingredient . . . was Jesus.
Now, if someone had told me this 15 or 20 years ago, I would have been "too cool" for this supernatural revelation. The "Jesus lover" Christian was just a bit too much for me, too pushy, too "goody two-shoes" for both Tim and me. Preachy people like this just made me uncomfortable. I ran from them. (They were the kind of Christians that you avoided at church. Ha!) After all, I had it all figured out by myself, right?
Wrong.
Now you can be "happily" married, go to church three times a week, have a good job and pay your bills on time, pray at the dinner table with your children . . . and still not have the secret sauce in your life. There's much more to it than just talking a good talk, walking a good walk and merely going through the motions.
So how do you know if you've found the secret ingredient? How do you know that you've really found Jesus? Let me just say, trust me, you'll know. Because it's all you think about. It's on your heart non-stop, 24 hours a day. There is a slight lump in your throat all the time. Because you've finally found Him.
And you'll never let Him go.
May you and the one you love be encouraged to find the everlasting love of Jesus Christ.
The secret ingredient for true happiness. In all things.
Grab His hand and never let it go.