DAUGHTER OF THE KING/Fall Blog 2017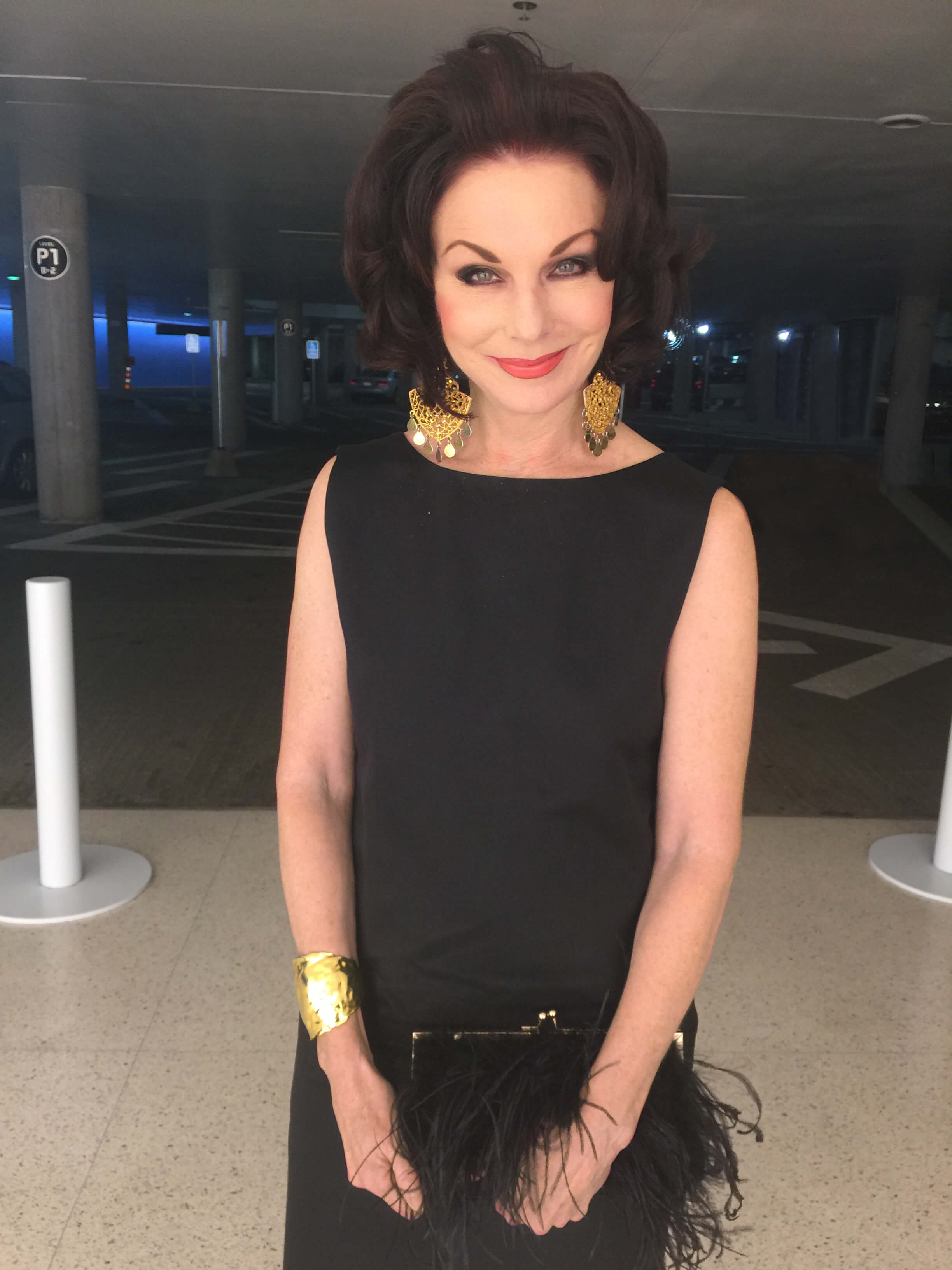 DAUGHTER OF THE KING/Fall Blog 2017
I have some amazing fans who pray for me every day. I don't ask them to. They just do because they genuinely love and care about me. I'm so blessed to have my own personal warriors out there in the world.

Over the past two years I have had a series of private concerts in my home called The Living Room Series. It has been the most fun and exciting thing I've ever done in my career. I guess you'd say it was just another way of "reinventing myself" after all these years. I'd heard about other well-known pianists doing it and wondered if my friends and fans would really want to come and see me play the piano in my own home. Well, it was a hit.

It actually was a very brave move and honestly I was somewhat nervous, because it was so very personal. We would be opening up our home. People would see how we lived, how we kept things, what I collected, my kitchen and where I cook every day, and . . . how my carpet on the stairs was slightly worn out and needed to be replaced after all these years. Fans and friends would see the "world headquarters" of Lorie Line Music, Inc.

Tim and I decided we were on.

Oh, I'm so glad. A few people gave me the highest compliment and said the idea was "genius." I'm not a genius. It was just a perfect blend of things I love. I love my home. I love to entertain. And I love my fans.

One of my favorite things about this very special evening in my home is greeting my fans at the front entrance of the house. I'm so excited to see everyone that I actually get butterflies just waiting for my guests to arrive and spend the evening with me. (I recognize and know most everyone who comes because I've seen them so many times over the years.) Friends have come from all over the world, even Hong Kong and Norway. One night we had 12 States represented. And then there are my friends from church. They have come too.

Well, one night, one of my amazing fans and a very special friend, Kathy Wise (whose name befits her), stepped up to say hello. This particular night she knew I was experiencing some real life challenges. She gave me a hug.

And I'll never forget what she said to me.

" . . . what some people don't know about you, Lorie, is that you are special. You, my dear, are a daughter of The King."

I was so deeply touched. I guess I had never thought about it in those words. But I immediately started walking differently, holding my head a little higher. My faith was restored.

I am special. I am a daughter of The King.

And thus, this year's holiday show began to develop. Her Wise words rang in my ears for days. From that moment on I kept thinking about "The King." When my heart was heavy, just as I did when I was little, I would think of myself as a queen. Special. In charge. Strong. Not defeated.

And so, one day it came to me. KING OF KINGS. Of course! My King. My Lord of Lords. Living forever and ever . . . in me.

That's what the birth of Jesus means to me. Christmas. My King of Kings.

In my 28 years of touring, this year's theme and title is my favorite.

KING OF KINGS. And Lord of Lords. And He shall live forever and ever.

Hallelujah!



To come and see this year's show, KING OF KINGS, you can purchase tickets by clicking on this link, or feel free to call us at 952-474-1000. http://www.lorieline.com/tour.php. Christmas is just around the corner and I hope to see you when I stop in your town!

If you are interested in The 2018 Living Room Series, email us at customerservice@lorieline.com. Please provide your name and mailing address and we will send you a private invitation in the mail at the end of the year.

The above photo was taken a few weeks ago when Tim and Lorie went to The Walker Arts Center for the Wayzata Garden Club couples night. Lorie has been a member of the Wayzata Garden Club for 15 years.

Kathy Wise lives down the road from Tim and Lorie Line. She has been a friend and fan for over 20 years.