NOW TAKING PRE-ORDERS! LAST PRINTING OF 7 BOOKS!
Dear Fans,
These books have been out-of-print for quite some time. They are so popular that we are going to print a very small, limited quantity one last time (500 copies). They are in the works and we will ship them this Summer and Fall. We can sell all of them at the same time to save you on postage. They may come to you in phases, depending upon when they arrive, but here they are! CLICK HERE TO PRE-ORDER!
SHIPPING NEXT WEEK!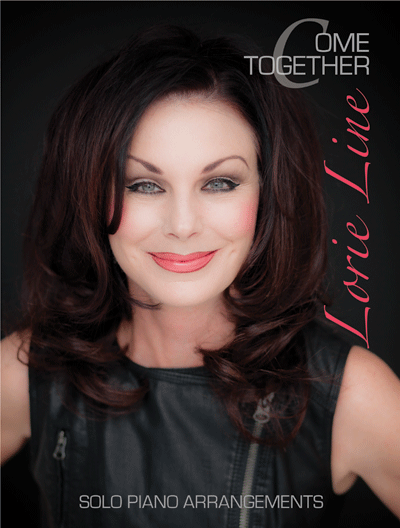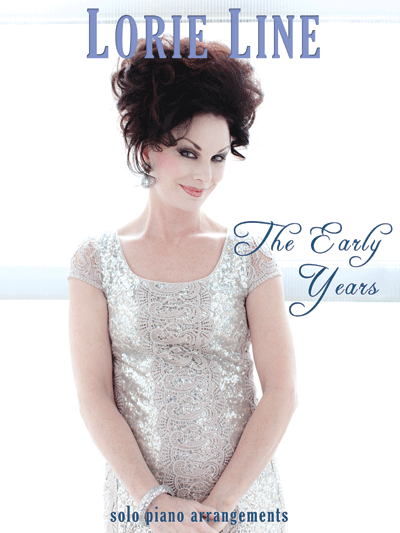 SHIPPING THIS FALL!!!
NOW AND THEN, HERITAGE III, HERITAGE IV, TRADITIONS OF CHRISTMAS