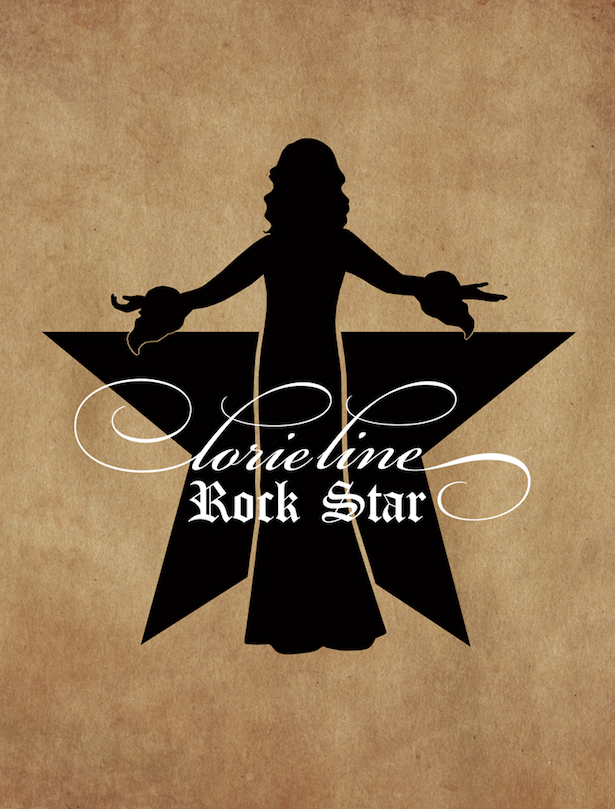 ROCK STAR
Book
Released June 2019
A brand new 114-page classical classic rock Music Book that features 13 of the greatest rock songs arranged in memorable Lorie Line performance style! This is one of Lorie's personal favorite projects.
Layla (ERIC CLAPTON)
Against The Wind (BOB SEGER)
Fields Of Gold (STING)
Don't Stop Believing' (JOURNEY)
Rocket Man (ELTON JOHN)
Stairway To Heaven (LED ZEPPELIN)
Free Bird (LYNYRD SKYNYRD)
Africa (TOTO)
Honky Tonk Women (THE ROLLING STONES)
New Kid In Town (EAGLES)
You Are So Beautiful To Me (JOE COCKER)
A Whiter Shade Of Pale (PROCOL HARUM)
Light My Fire (THE DOORS)

The music book does not contain Bohemian Rhapsody (which is on the corresponding CD) as we were not able to obtain publishing rights.
Out of Stock